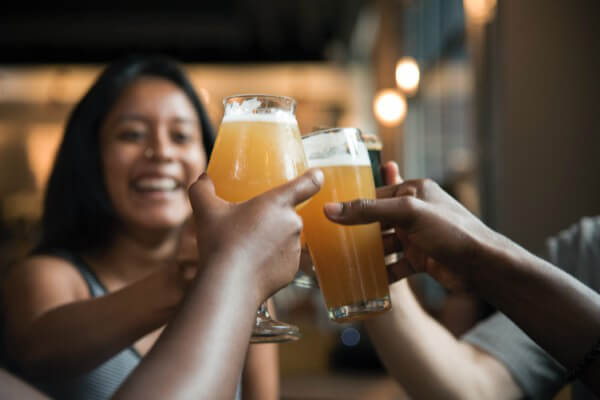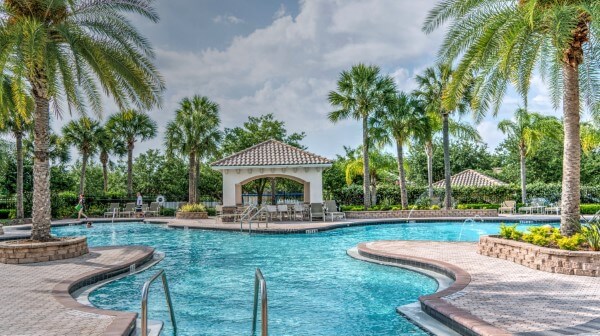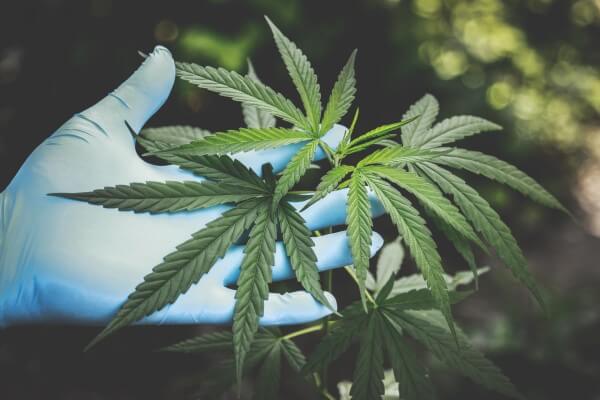 Carbon dioxide is used to produce delicious-tasting carbonated soft drinks and soda water. Serv-O-Tek offers Certified 99.9% pure Beverage Grade Carbon Dioxide (CO2) delivered in hydrostatic-tested and certified tanks.
Our customers include restaurants and bars, commercial buildings, arenas and stadiums and more. Whether you need carbon dioxide for a restaurant fish tank, a kegerator, or a concession stand, our CO2 comes in a variety of tank and cylinder sizes ranging from small to large-scale bulk quantities.
We also offer high-quality bulk liquid CO2 to help you maintain productivity levels and delivery schedules. Ongoing monitoring and food-grade gas protocols mean our liquid CO2 will meet even your most stringent specifications for quality and traceability.
Commercial Swimming Pools
In addition to beverages, Serv-O-Tek also proudly serves the hospitality industry by providing CO2 for some of the nation's most impressive resort swimming pools.
Indoor Plant Cultivation / Commercial Grow Rooms
We also provide C02 for indoor plant cultivation and commercial grow houses.
Call us to inquire about our custom CO2 systems for your restaurant, brewery, pool or greenhouse.
Choose Your Bulk CO2 Carbo-Series Tank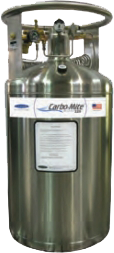 CARBO-MITE 220
| | |
| --- | --- |
| Diameter: | 20" |
| Height: | 40" |
| Net Storage Volume: | 221 lbs. |

CARBO-MIZER 300
| | |
| --- | --- |
| Diameter: | 20" |
| Height: | 55.625" |
| Net Storage Volume: | 221 lbs. |

CARBO-MIZER 450
| | |
| --- | --- |
| Diameter: | 20" |
| Height: | 71.875" |
| Net Storage Volume: | 477 lbs. |

CARBO-MIZER 450
| | |
| --- | --- |
| Diameter: | 22" |
| Height: | 72.9" |
| Net Storage Volume: | 584 lbs. |

CARBO-MIZER 750
| | |
| --- | --- |
| Diameter: | 26" |
| Height: | 73.875" |
| Net Storage Volume: | 789 lbs. |

CARBO-MAX 750HF
| | |
| --- | --- |
| Diameter: | 26" |
| Height: | 73.875" |
| Net Storage Volume: | 789 lbs. |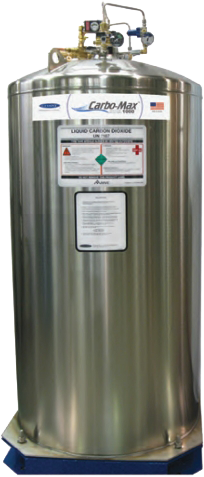 CARBO-MAX 1000
| | |
| --- | --- |
| Diameter: | 30" |
| Height: | 72.5" |
| Net Storage Volume: | 1,000 lbs. |