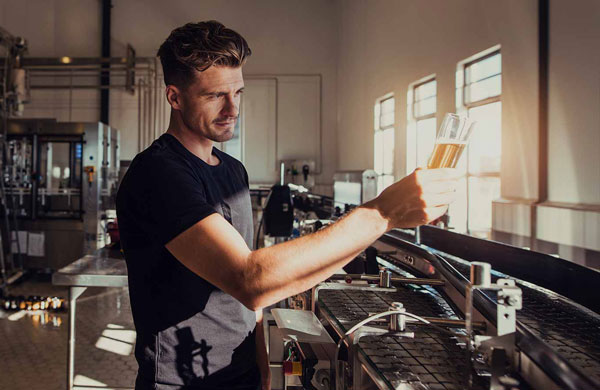 Serv-O-Tek carries a complete line of beverage carbonation gases to meet the demands of all of your carbonated beverage needs including carbon dioxide, nitrogen and beer gas.
The perfect pour depends on top-quality beverage carbonation gas products and services – so you can expect the finest beverage gases available today. We also offer top-notch customer service including delivery, parts replacement and equipment repair.
Our team of beverage gas experts can help you determine the beverage carbonation gases and blends that will best meet your needs. Contact us if you don't see what you're looking for listed below.