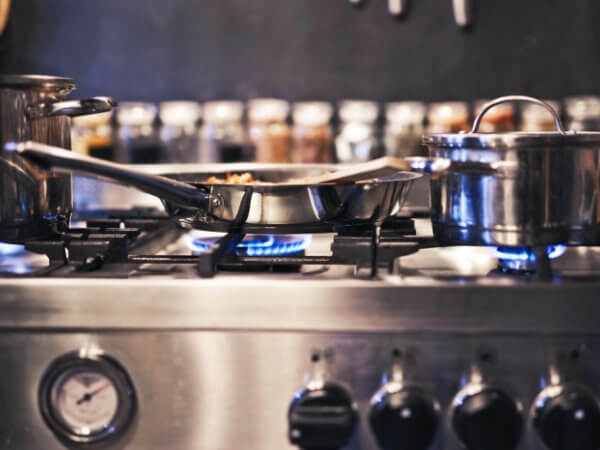 Propane is wonderfully versatile fuel that's commonly used for heating homes, cooking and barbecuing. Propane is perfect for outdoor use with grills, patio heaters, lights and more! It's also incredibly powerful. Appliances like water heaters, stovetops and fireplaces heat up to 40% faster with propane than electricity.
Propane is safe, clean and efficient. It's non-toxic and doesn't pollute the atmosphere, plus it doesn't pool – so it won't build up in soil or water if leaks occur. Nevertheless, the entire Serv-O-Tek team is dedicated to the secure delivery and installation of your Propane tanks and cylinders, and customer safety is our first priority.
Serv-O-Tek delivers Propane in a variety of tank and cylinder sizes ranging from portable 20-lb. containers to 2,000-gallon tanks. The size of your propane tank will depend on the size of your home or business, the number and size of appliances using propane, and your geographical location. Call Serv-O-Tek today, and a friendly team member can help you determine what you need.