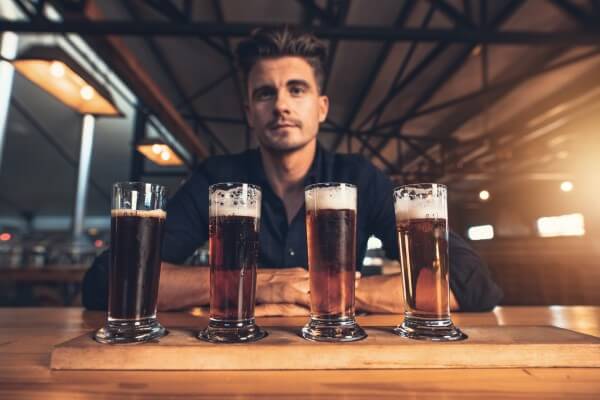 It takes the ideal mixture of Nitrogen and Carbon Dioxide to produce a draft beer that's not over or under-carbonated – it's that perfect pour that keeps your customers coming back again and again.
Serv-O-Tek's Beer Gas is a mix of the highest quality beverage carbon dioxide (CO2), and nitrogen (N2) with gas purity of less than 0.2% oxygen (O2). Our top-quality Beer Gas mixture minimizes adverse effects on fizz and flavor.
Our customers include restaurants and bars, commercial buildings, arenas and stadiums and more. All of our beer gas is delivered in hydrostatic-tested and certified tanks, ranging from small to large-scale bulk quantities.