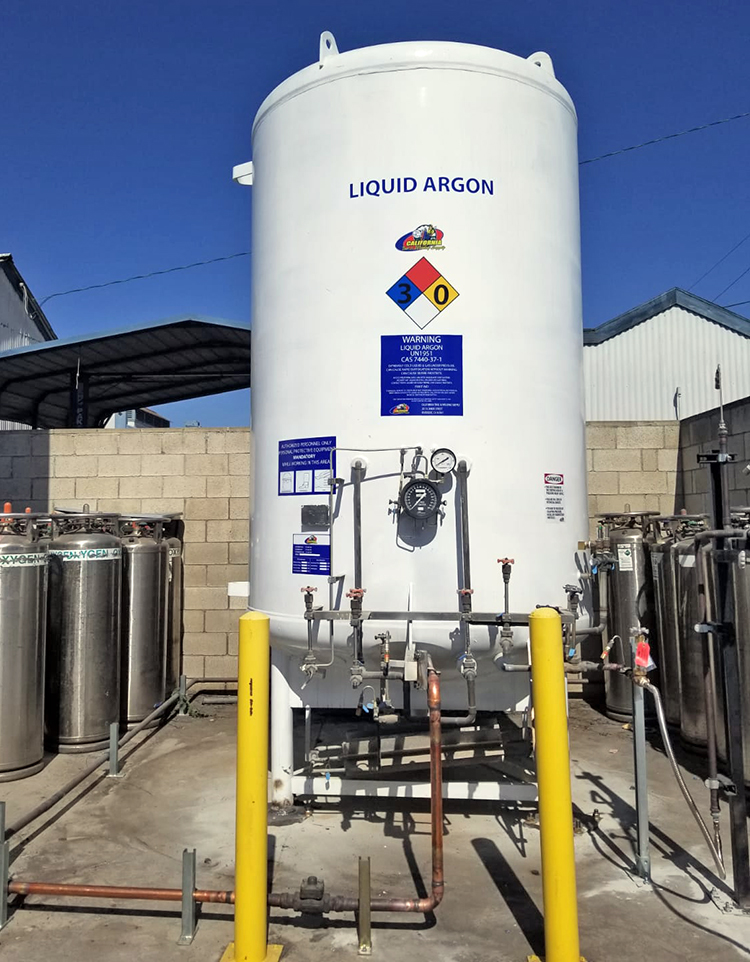 Process Pipe Installation
Pipe sizing

Flow calculations

Vacuum pipe

Preinsulated pipe

Copper & stainless

Cryogenic & gaseous piping
California Plumbing Services is able to design, supply, and install both cryogenic and gaseous process piping. Our goal is to have cost-effective solutions while accommodating your project's goals, whether they are large or small.
Foundation engineering & installations

Installation & removals

Inspections

Preventative maintenance

Painting

Cleaning

Refurbishing
As part of our comprehensive and customer focused service, we also offer tank maintenance and repair. Preventative maintenance is essential to ensure the safety and proper operation of cryogenic and carbon dioxide tanks. Having tanks function properly ensures the customer's security of supply.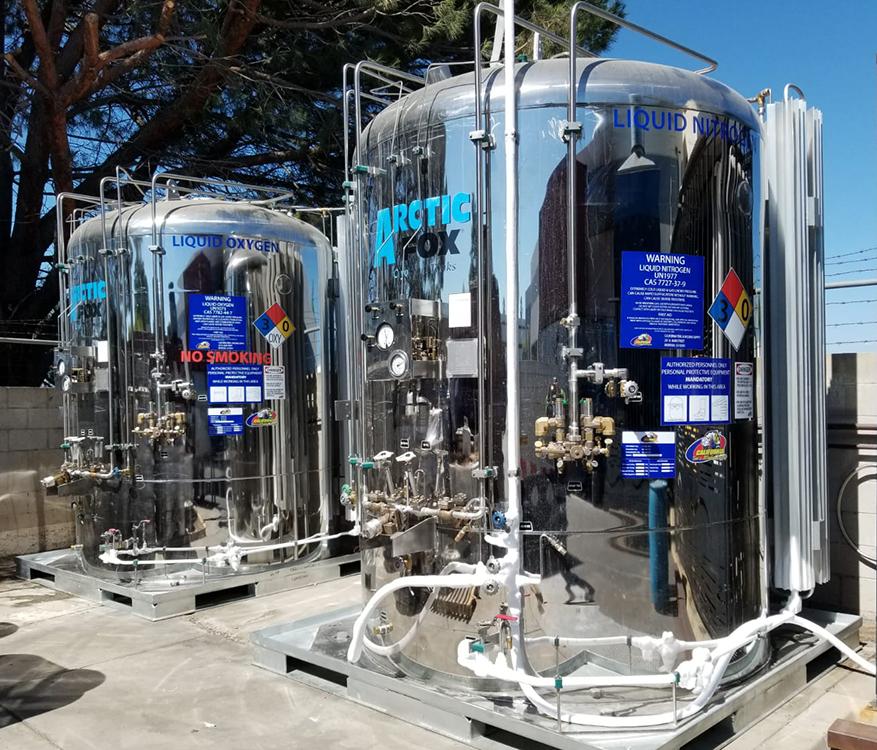 Permitting in the state of California 
Licensed C-36 
Turnkey cryogenic and carbon dioxide installation
Gallery of Plumbing Installations