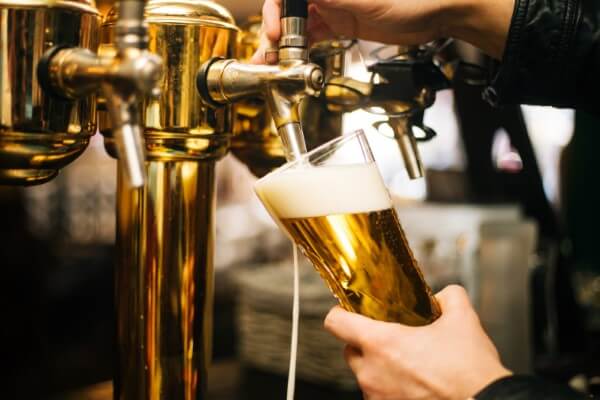 Serv-O-Tek is proud to be a dependable supplier of quality beer gas for numerous bars and breweries in our area.
From keg to glass, our C02 and nitrogen mix is used to create the perfect pour. We know that too much gas creates foamy beer and too little results in a flat pint, so we take meticulous care in creating the ideal Beer Gas blend.
Our high-quality Beer Gas can be used to enhance lagers, stouts, nitro beers and more.
And in addition to beverage gases, we provide all the parts and service you need to make your microbrewery thrive. We are your partner in creating the draft beer that never disappoints.
Call Serv-O-Tek today for an estimate on a CO2 system that will meet your needs.