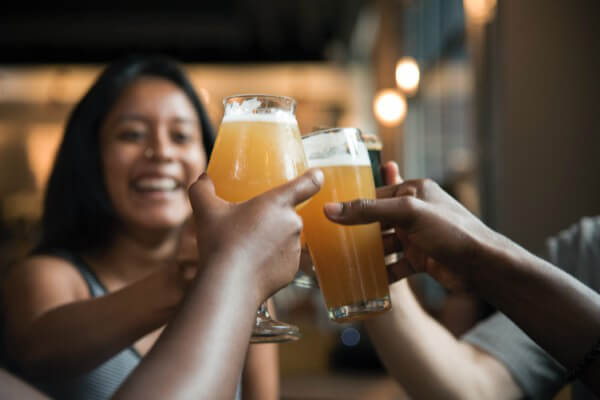 Serv-O-Tek is proud to be a reliable supplier of quality beverage gases for some of the nation's top restaurants and bars, commercial buildings, arenas, stadiums and more.
Our beverage gases are used to produce delicious-tasting carbonated soft drinks, sparkling soda water and perfect-pour draft beer. It's the bubbles that keep your customers coming back again and again!
Serv-O-Tek offers the following beverage gases:
All of our beverage gases are delivered in hydrostatic-tested and certified tanks, ranging from small to large-scale bulk quantities. And we offer 24/7 external fill capability, so there's no down time when you need to fill up! Call us today for an estimate.